Refurbishment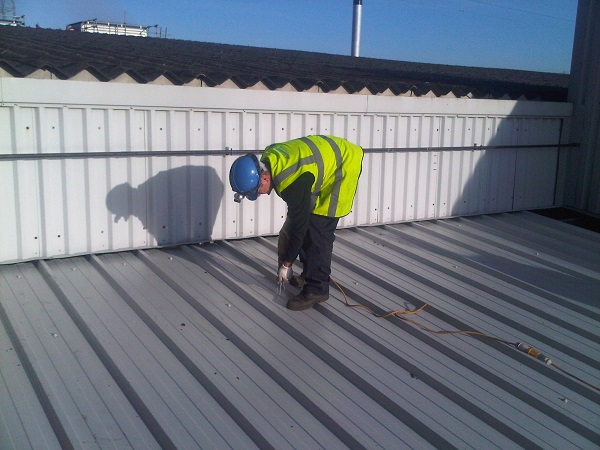 At MAE Roofing we specialize in roof renovations offering a range of services nationwide service for the very best in roof refurbishment, roof renovation and an extensive range of industrial and factory refurbishment services.

Refurbishment can be used to improve the environmental impact of the building, improve the aesthetics of your location as well as restoring any issues such as roof leak and moss augmentation. Roof refurbishment provides an economical solution to prolonging the useful life of an existing building and offers a much more beneficial solution in the long term. Suitable for both domestic and commercial premises, roof refurbishment offers customers a cost-effective alternative to a complete replacement.

MAE Roofing use traditional skills, together with quality materials to produce the ideal result for roof renovation. Our teams of specialists work closely with the client to help find the most cost effective and appropriate solution for the refurbishment while causing as little disruption as possible.