Maintenance Program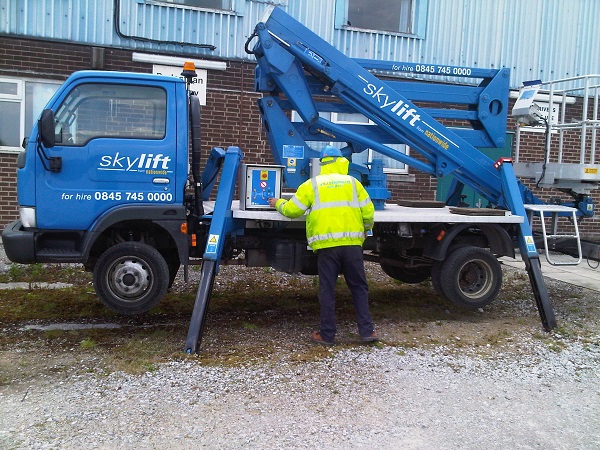 Annual repairs and roof maintenance are an essential requirement for keeping your roof in good order. Roof maintenance can also save money in the long run. MAE Roofing can offer a comprehensive roof and gutter maintenance program which features an annual visit to evaluate the condition of your roof. Our experienced team offer an honest and comprehensive examination of your premises and will advise you on what improvements, if any, are needed. The service also offers complete gutter maintenance to eliminate any blockages.

Additional benefits of the roof maintenance program include a 24 hour call out service, valued customer priority and, above all, peace of mind that your roof and gutter is well maintained.

We pride ourselves on offering a trustworthy, approachable and personal customer service, striving to offer a tailor-made solution to meet our client's individual requirements and needs.

In the example below, it can be seen that this is a poorly maintained building that has been left for a number of years. The debris build up has caused the gutters to block and overflow into the building. The water penetrated through 3 floors and through to the sites substation, the power was disconnected witch caused major problems and substantial costs

As you can see we eradicated and solved the problems and they are now maintaining the premises through our maintenance program.